Stainless Steel Machining at the Highest Level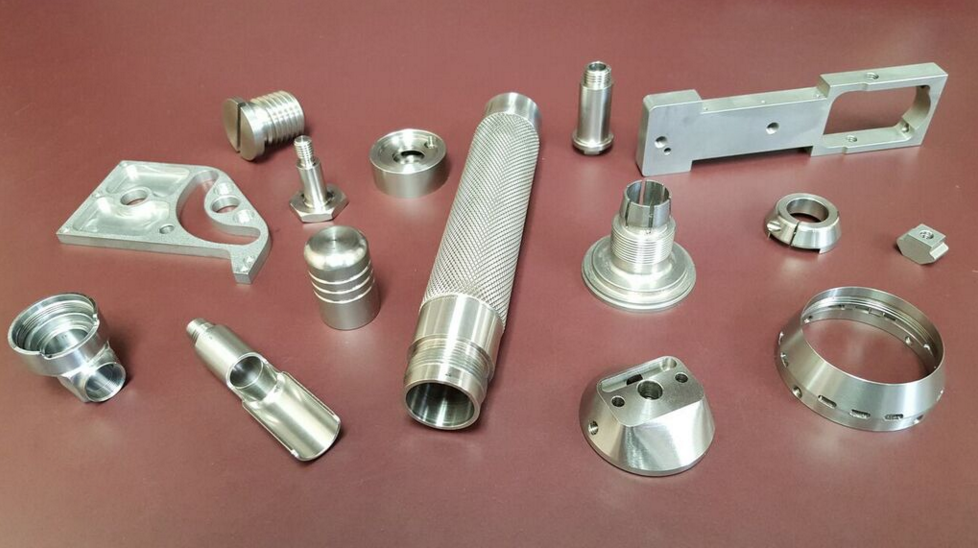 Stainless steel has become a popular material in so many different ways. We see it in our appliances at home, in the building of automobiles, even in things like food packaging. It is critical to many industries.
Which is why having stainless steel machining done by a qualified professional is of the utmost importance. It is a critical process that is used to cut sheets, plates, or bars into the precise shapes that a variety of different industries require.
Expert Applications
The great thing about stainless steel machining is that it can be accomplished using software known as CADCAM for the programming of CNC machines. This can be used to create simple shapes or complex parts depending on the need.
The right software can create the efficient programs needed to provide accurate machining processes. The right professional will know how to not only implement that programming but to handle whatever you can throw at them.
Handling the Difficulties
The key to using a stainless steel machining professional is that they can handle the difficulties that come with machining it. Compared to other materials, it has a low machinability rating. So, if a drill is moving too fast, it can destroy the drill tip. It can also make drilling the hole more difficult.
The right professional has not only the tools, but the skill and experience to make the machining process more efficient. Which means completing the applications that you require.