Cosmetic Dentistry: Are You a Good Candidate For a Dental Implant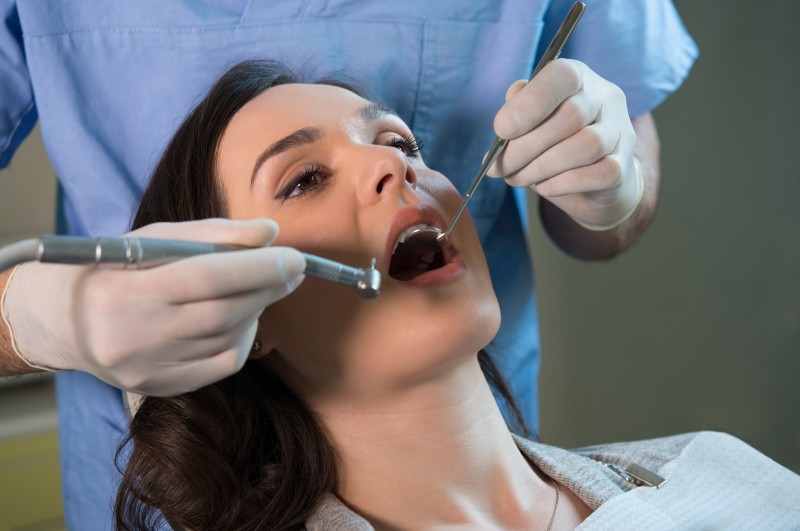 Many people notice your smile before anything else, and they may notice missing teeth. A dental implant in Highland Park is a great way to replace missing teeth. However, not everyone makes a good dental implant candidate. Learn if you make a good candidate for dental implants.
Good General Health
You should be in good overall health without risk factors to speed healing and withstand the anesthesia. When you go for an initial consultation, the doctor evaluates your health.
They will ask if you are currently undergoing radiation, have heart conditions, and what medicines you take. If you are diabetic, you need to have your blood sugar under control. Be honest in answering the questions.
Lifestyle and Oral Health
Smoking and alcohol often interfere with the ability to heal after oral surgery, because they inhibit circulation. These habits also increase the risk of implant failure. You may be asked to stop smoking or reduce alcohol intake several weeks before the procedure.
Practicing good oral health could increase the chance of success with dental implants. Regular brushing, dental check-ups and flossing lower the risk of infections after the procedure.
Strong Jaw Bone Support
Dental implants involve inserting a titanium post in the jaw area to replace one or several teeth. This means you need a strong jaw bone with enough density to support it.
It still doesn't disqualify you even with the lack of jaw density. The dentist may suggest bone grafting or bone transplants. Younger people in their teens are still growing, so they may not have the density yet.
A dental implant in Highland Park not only restores confidence in smiling but also improves function. Consider Chicago Beautiful Smiles if you think implants are right for you.