How A Social Security Lawyer Will Handle Your Claim For Disability Benefits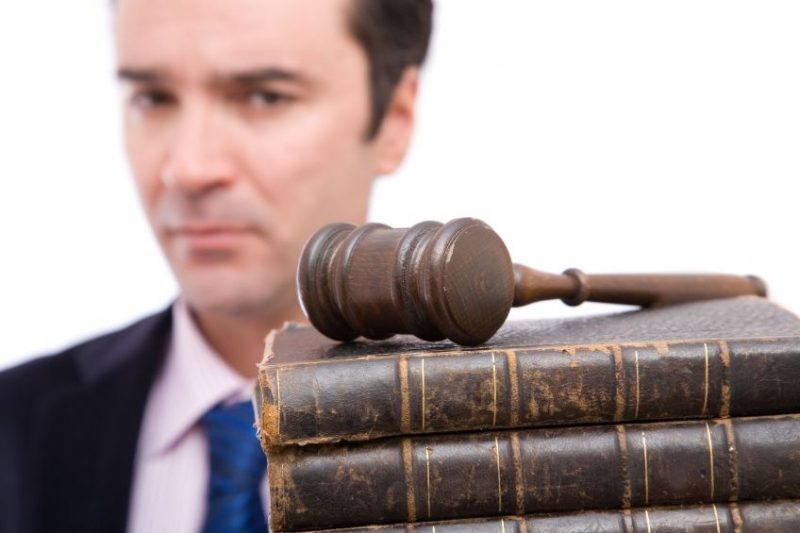 If you suffer from a physical or mental disability and you meet certain rules that have been established by the Social Security Administration, you can claim disability benefits. Although it is not mandatory, many claimants find that Social Security lawyers in Missouri can help them succeed in being approved.
When you first contact a lawyer, he or she will want to gather the facts of your case. The lawyer, to determine if the case has a high likelihood of success, uses the facts gathered from the initial contact. If the lawyer does not accept you as a client, you can be reasonably assured that your case has little chance of prospering.
Developing supporting medical evidence:
The key to winning disability benefits is putting forth strong medical evidence that supports your claim. Your Social Security lawyers in Missouri will request the appropriate records from your attending physicians, therapists, etc. and have them ready to submit to the SSA.
As your medical records are confidential, you will have to sign a release that gives your lawyer the authority to access your records.
Once your lawyer has obtained the pertinent records, he or she can determine if they are adequate for the purpose, or whether additional tests are called for.
Preparing for your hearing:
For most people, the reason they hire a seasoned Social Security lawyer is that their initial claim was denied, and they have to present their claim in person to an Administrative Law Judge. Your attorney will have had many opportunities to sit with clients during their hearing. As such, your lawyer knows what to expect.
It is understandable that you will be nervous at this stage; when it comes time for you to face the ALJ, your lawyer will have prepared you for the type of questions that will be asked and the honest replies you can offer. If necessary, your lawyer will arrange witnesses such as your former employer or caregiver to support your claim.
If you have been denied your disability benefits you should hire seasoned Social Security lawyers in Missouri to help with your appeal. For a free case evaluation, contact Grundy Disability Group, LLC.