Appeals Help From Social Security Lawyers in Maryville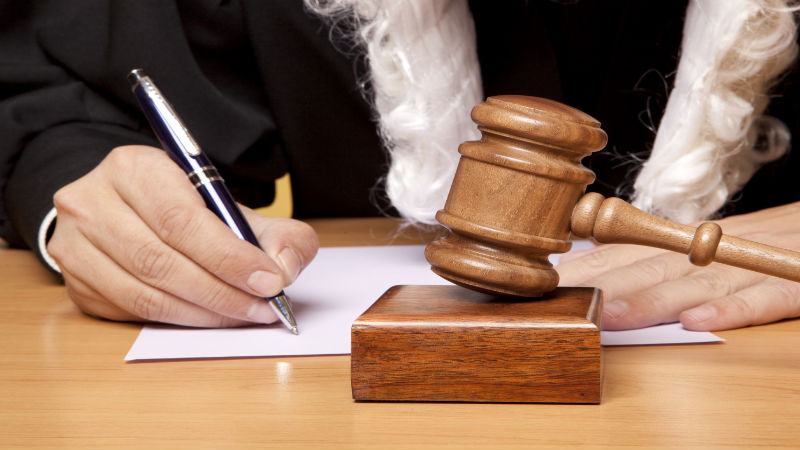 A Social Security disability application doesn't always have the desired outcome; despite help from Social Security lawyer in Maryville, many claims are denied the first time. A denial does not mean that a client isn't disabled, and the SSA has an extensive appeals process where denials can be challenged. If a person's benefits are changed, denied or terminated, they have a right to appeal the decision. There are four appeals levels, and each has its own procedures and rules:
Reconsideration
Hearings in front of an ALJ (administrative law judge)
An SSA appeals council review
Federal court claim
In this article, readers can learn about the SSA appeals process.
A Claimant's Right to Representation
During the appeals process, clients can represent themselves if they choose. The SSA gives free help to those who choose to self-represent. However, given the importance of disability benefits, the SSA suggests that all claimants have representation. Clients can choose anyone they wish, be it a relative, expert or attorney, to protect their interests during the process.
Important Claim Deadlines
If a person is seeking an ALJ hearing or Appeals Council review, there are strict deadlines at each step of the process. The 60-day clock starts ticking the day the client receives notice of an SSA decision, and filing too late can result in an appeal dismissal with limited legal recourse.
Reconsideration
Reconsideration is the beginning of the disability appeals process. During this phase, a new person will re-evaluate a claimant's application. The process examines evidence that was submitted the first time, as well as new documentation. The client doesn't have to be present, but they may choose to be if their benefits have been revoked.
ALJ Hearings
If reconsideration doesn't work, the client can request an ALJ hearing. The client doesn't have to attend; the SSA allows for video-conferencing in some circumstances, and may cover travel costs in certain cases. The SSA may request more information, and the client should submit it as soon as it is available. If the decision isn't favorable, Kenneth Miller & Associates, P.C. can continue into the review phase.
Legal Help
Disability benefits are a solid form of support when illness or injury keeps a person from returning to work. If a person's disability claim is denied, or if they have questions as to what benefits they can receive, they should call Social Security lawyers in Maryville to discuss their legal options.