Benefits of Accounting Outsourcing Services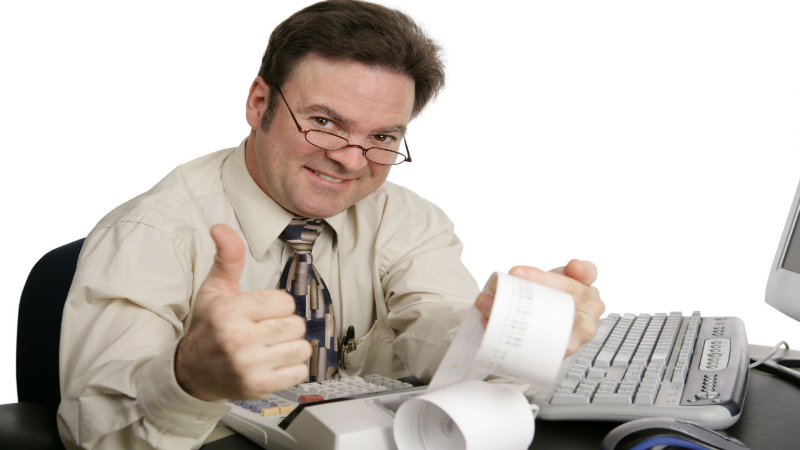 Accounting is incredibly important in a business environment. As your business continues to grow, more and more people are going to become interested in your establishment. If you haven't kept proper records or have a dedicated accounting department to handle all transactions and preparation of financial documents, it could pose a major issue. The IRS will get on your case if you don't have proper records, and you may end up receiving a hefty fine. Not only that, but a lack of proper financial statements will deter potential investors as well. If you can't afford to hire a chartered accountant, you might want to think about accounting outsourcing services. Here are some benefits you get for outsourcing.
High-Quality Services
Most of the companies that offer accounting outsourcing services are very particular about the quality of services they provide. You can expect the very best in terms of client collaboration and services if you decide to hire their services. They will sign a non-disclosure agreement, so all of your information will remain completely safe. You don't need to worry about competitors finding out about your business dealings either.
An Affordable Option
A major reason why accounting outsourcing services are a better choice is because they are considerably more affordable than bringing on more employees. You don't need to pay a salary or provide benefits if you decide to outsource; the company will create a tailored package according to your needs, so all you have to pay is a fixed monthly fee. It doesn't affect your payments, nor does it put a burden on your payroll. All in all, it's a great option for start-ups and budding companies that are looking to grow significantly over time without having to overburden themselves during their early years.