Showalter Roofing Services, Offering Sheet Metal Fabrication in Aurora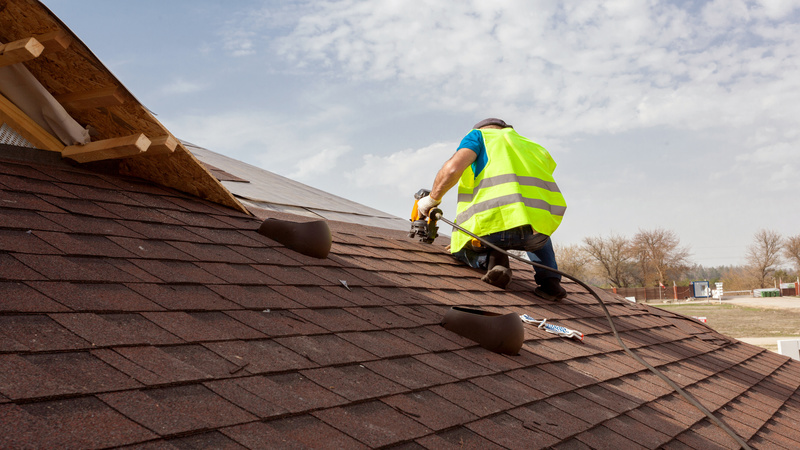 Showalter Roofing Services is an experienced roofing company. We have been providing quality roofing services to the Chicagoland area. Showalter Roofing service has been in business since 1979. Throughout the years, we have been able to establish a great reputation for ourselves. Showalter Roofing Services specializes in sheet metal fabrication. You can learn more about our sheet metal fabrication in Aurora by reading the blog below.
Sheet metal fabrication
We provide a variety of sheet metal fabrication services. Our sheet metal fabrication services include but are not limited to chimney caps, residential flashing, downspouts, collector boxes, valley flashing, louvers, planter boxes, and custom sheet metal fabrication. Our sheet metal fabrication services are offered to residential and commercial property owners.
Quick turnaround times
Our sheet metal fabrication services are usually completed within a few weeks. We are able to get sheet metal fabrications projects completed fast because we stock some materials at our office. We currently stock stainless steel, copper, TPO coated steel, galvanized steel, aluminum, and Kynar steel.
High-quality equipment
We only use the latest technology to complete our sheet metal fabrication services. The technology that we use helps ensure that we deliver accurate results. We currently use computerized brake and shear for sheet metal fabrication projects.
Contact us for more information
We provide high-quality sheet metal services. Contact Showalter Roofing Services at https://www.showalterroofing.com to schedule a free sheet metal consultation.