Term plan and it's benefits in your life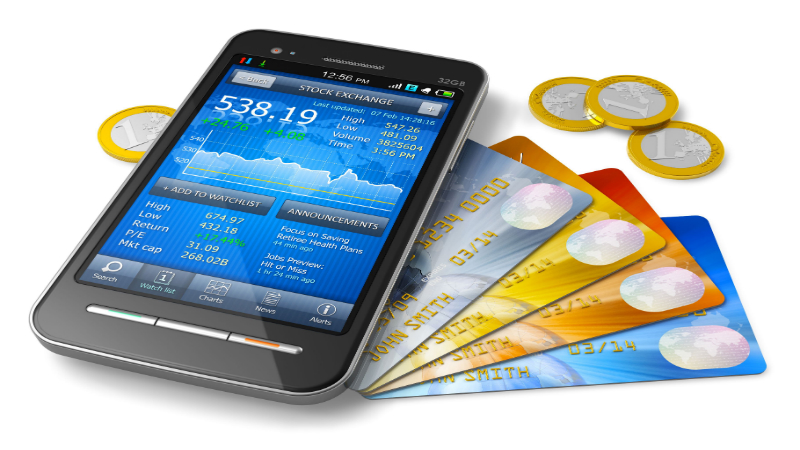 A term plan is insurance in the purest sense. In other words, it only provides coverage for your life and nothing else. In a term plan, the nominees of the policy receive a fixed amount either in lumpsum or on monthly instalments, in the event of the policyholder meeting with an untimely demise.
Benefits of a term plan
The benefits of a term life plan are:
1. Cheaper than other plans
Since a term life insurance plan does not have any maturity benefits, insurers give a cheaper rates for higher Sum Assured. The Sum Assured is around 10 times what you will get in an endowment or ULIP policy for the same premium.
2. Tax savings
Both the proceeds from a term plan as well as the premiums that you pay are exempted from income tax under the income tax Act, 1961. The premiums that you pay are deducted from your taxable income under section 80C whereas the payouts from a term plan are exempted from tax under Section 10(10D).
3. Sense of security
With a term plan, you can get a feeling of security. You are secure in the knowledge that in the event of your untimely demise, your family will have financial support.
Benefits to your family
Also, your family will be benefited in the following ways:
1. Take care of financial liabilities and expenses
In the event of your demise, your family will not have to worry about meeting the financial liabilities or expenses. They will be supported financially with the amount paid out by the insurance company.
2. Take care of your ageing parents
If you have ageing parents, their health needs to be taken care of which will require financial support. The Sum Assured received from the insurance company will help in taking care of your parents.
3. Can serve as capital for a business
If your spouse, after your death, wants to start working and your kids are small, she will have a tough time balancing a job and the kids. It may be better off if she starts something on her own which will give her the independence to manage her time and balance both work as well as home. To start a business, she may need some capital. The Sum Assured from the term insuarnce plan can provide the capital for the same.
4. Prevent debts
If your family does not have any financial support, they will have to resort to borrowings to meet their expenses. This will lead to a debt-ridden life for them which is ill-advise, considering that their chief breadwinner is no more.
Thus, a term insuarnce plan will benefit you and your family in more ways than one.