Understanding an Amphibious Digger Derrick with Man Lift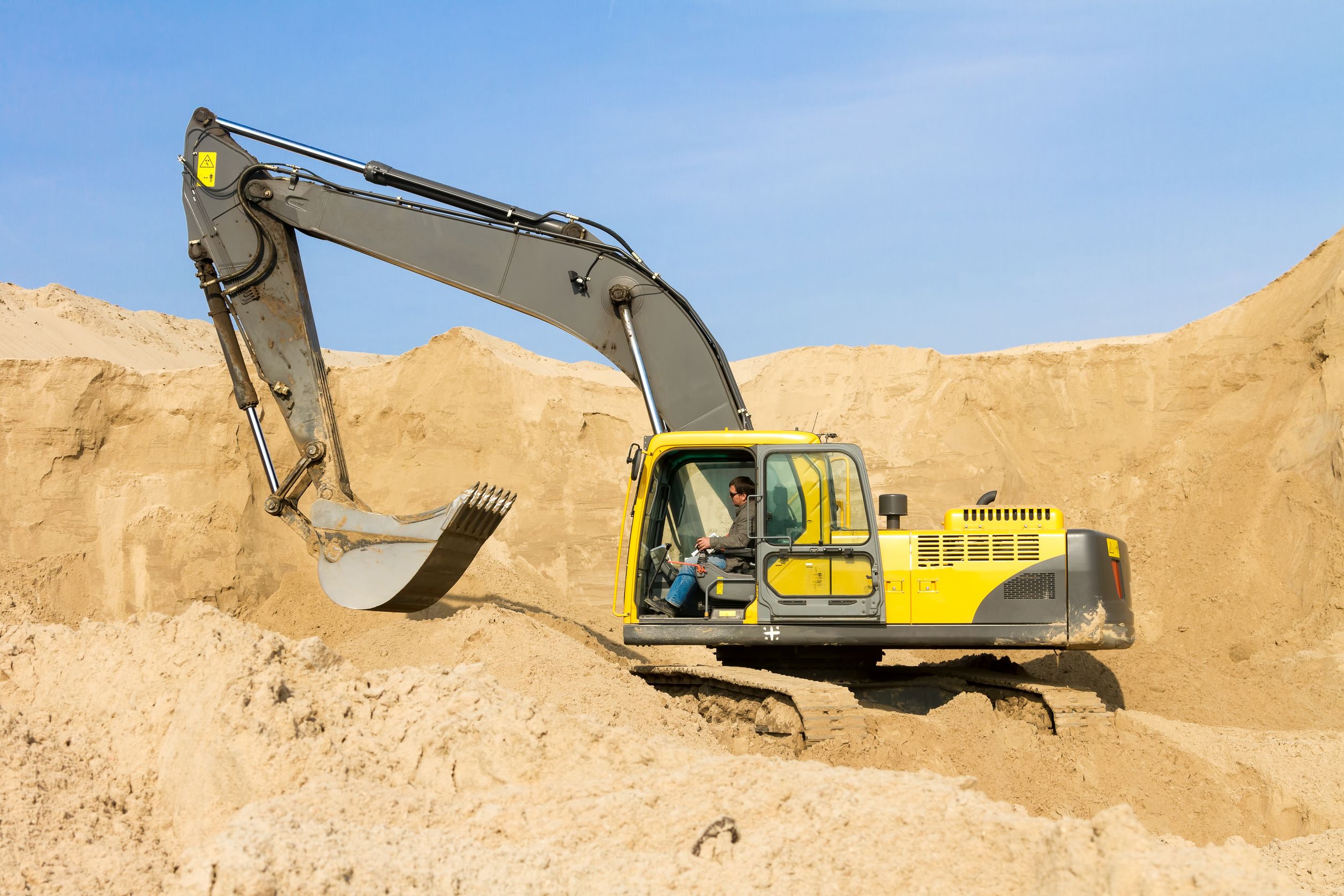 An amphibious digger derrick with man lift is slightly different from a traditional digger derrick, but it follows the same general concept. A digger derrick may dig holes up to 18 inches in diameter and 10 feet deep, depending on the size of the auger. They also hoist individuals to conduct aerial activities and move and transport heavy items, such as poles. As the name suggests, the amphibious version is ideal for wetlands, including marshes and swamps.
Digger derricks are commonly employed in the utility industry for electricity distribution and transmission, but they're also utilized in telecom, construction, forestry, and other sectors.
Benefits of Digger Derricks
An amphibious digger derrick with man lift is the ideal multitasker for job sites that require drilling into the ground and lifting capabilities. It can execute the work of a regular boom truck while also excavating. Digger derricks save money, time, and people because of their adaptability. They decrease or eliminate the need for additional boom trucks on the job site, and the same team may dig and hoist simultaneously. Digger derricks are a less dangerous alternative to other methods of breaking hard ground, such as explosives.
Important Safety Concerns
When working with a digger derrick from Wilco Manufacturing, LLC, the key safety concern is stability throughout the operation. Instability can be caused by several factors, including incorrect unit setup or uneven, soft, or sloping ground conditions. Another safety concern comes during the hole-digging operation, when you can come into touch with energized electric wires or buried gas/electric/water lines.