Upgrade to New Power Wheelchairs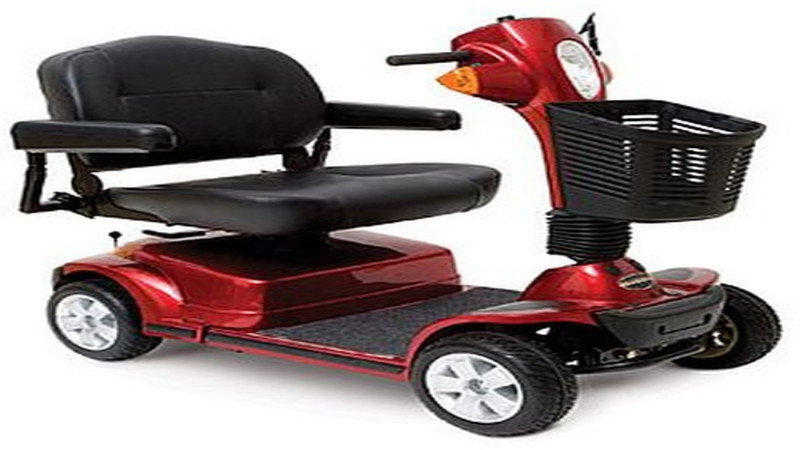 People with mobility problems often struggle with manual wheelchairs. They are difficult to maneuver and require significant arm strength to propel the wheelchair, particularly over any type of rough or uneven terrain.
A solution for many is to choose one of the new power wheelchair models. These chairs can be purchased or rented, providing options for individuals and families to consider. Rental is also a great option to try out the different models for a week or two before making a purchase.
Important Considerations
There are different options in new power wheelchair models. For those who travel with their chair, choosing a folding powerchair or a travel powerchair allows for easy loading and unloading of the chair. The folding chair scissors together while the travel powerchair is lightweight and easy to maneuver.
The standard and heavy duty powerchairs are both great options for moving about both indoors and outdoors. Each model and type of chair offers different accessories and features with the chair, including different footplates and leg rest options, as well as crutch and cane holders, cup holders, safety belts, and a range of other handy accessories.
Different options in batteries, maximum speed, tire and caster options, colors, and even seat fabric and design are all essential considerations.
Sizing
All of the new power wheelchair models are rated for weight capacity and for seat size. Typically, wider seats are available in the heavy duty and standard models while the lightweight and more portable travel wheelchairs have standard seat sizes.