Villiger Cigars Have a Long History and Are Sold in the United Kingdom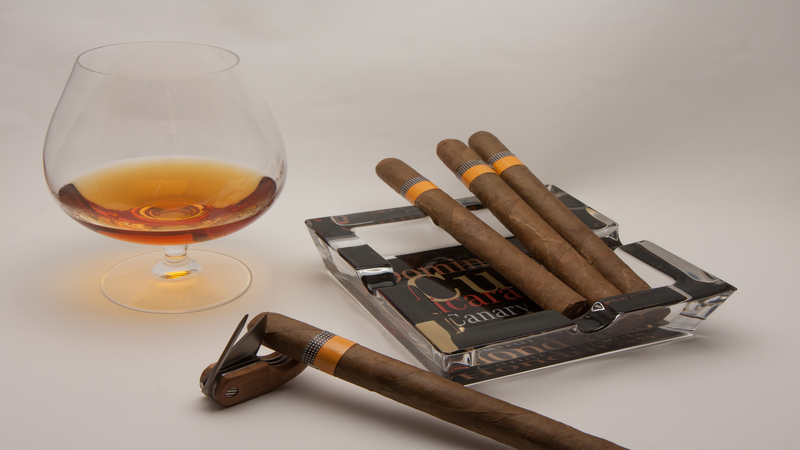 If you're looking for unique cigars to smoke that come from a company with a long history of providing a great cigar smoking experience, you may want to try Villiger cigars. This cigar company has been selling high-quality tobacco products since 1888 and enjoys providing a wide range of popular sticks that you can enjoy after dinner or during a morning walk. The company uses high-quality, premium cigar leaves and strict quality control measures to ensure that you have a good smoke every time you use one of their cigars.
Early History and Current Years
Jean Villiger began the company in Pfeffikon, Switzerland, which remains as its primary headquarters. Villiger cigars sells over 1.5 billion cigars each year to individuals around the world who appreciate quality cigars. In 1999, the company became a distributor in the USA. Later in 2016, the North American headquarters was moved to Miami, Florida, which made it easier to work with its tobacco interests that are located in areas of Latin America.
Premium Handmade Cigars
Villiger cigars is known for their premium handmade cigars. If you're looking for a medium-bodied cigar from the company that's a popular choice, you may want to try the San'Doro Claro. This is a true puro, which means that the tobacco in the cigar is sourced from the same country, which in this case is from Brazil. Don't be surprised if this cigar becomes a regular favorite as it pairs well with several different beverages and foods.
Premium Machine Made Cigars
You'll also find several premium machine-made cigars from this company. If you want to enjoy a smoke that is smooth and slightly sweet, this type of cigar may be your best choice as it is made by using a high-quality wrapper and a fine Cuban seed blend. You may want to smoke these cigars when you run errands or take a break from work.